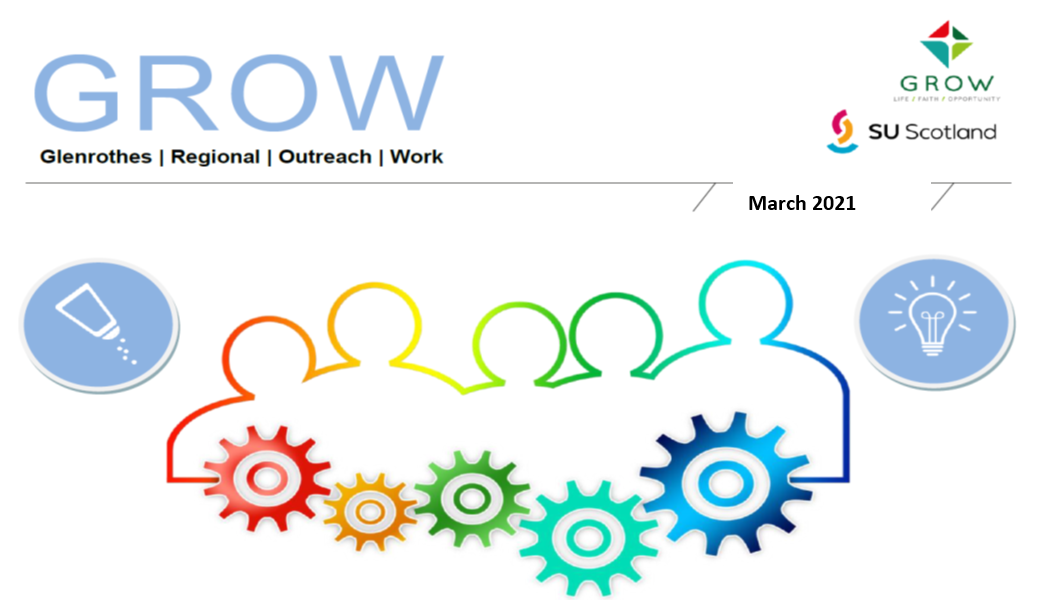 Dear friends, our spring 2021 newsletter is now out. Please click here to download the newsletter in PDF format.
From the GROW MANAGEMENT TEAM
To all our dear friends
Despite all going on around us, we are excited about what the year ahead will be like. One thing for sure is that the GROW management team are committed to the advancement of GROW in our area, as we continue to move forward via Zoom Meetings.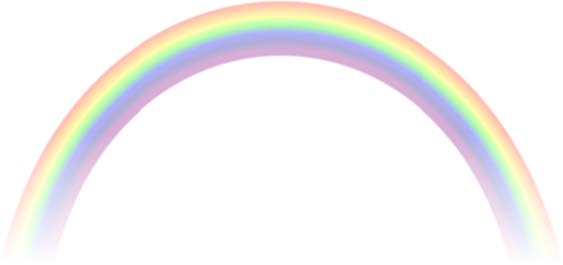 Our September 2020 Newsletter is available now. Please click the link below to download it as a PDF.