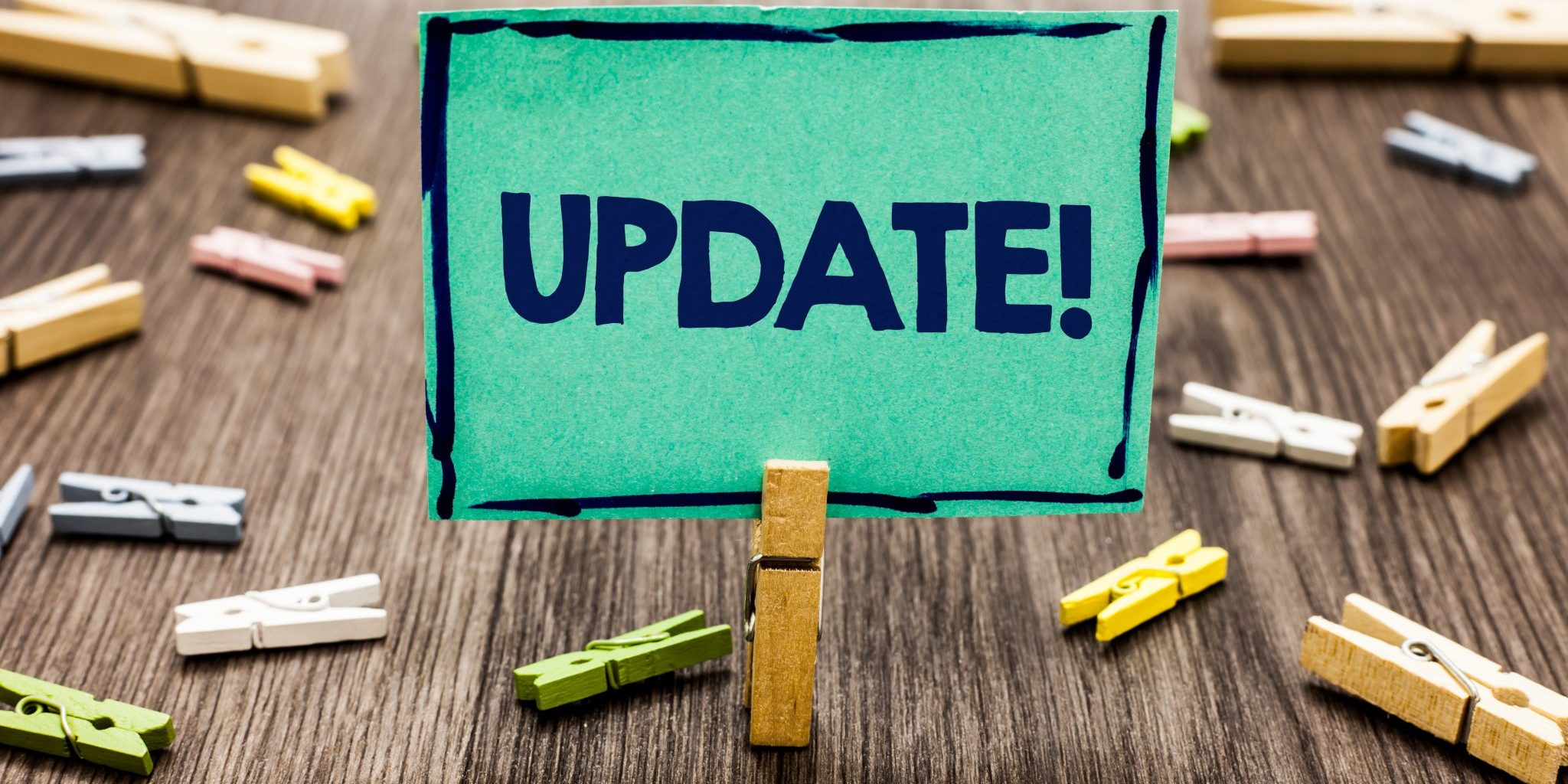 Dear friends,
We are living through a period that will no doubt be written about extensively in the history books. The last few months have been a learning curve requiring a time of adjustment for everyone, whatever your age or occupation and the next few months also promise to be unfamiliar as we absorb the implications of the continued social distancing guidelines for our daily lives.
Like many other groups GROW's management group and trustees have continued to meet via Zoom, reflecting on the impact of Covid-19 on the current and future work of the trust.
Oskar continues to be furloughed as the schools have remained closed and we are very grateful to the reduced number of staff at SU who have continued to administer the payroll scheme for us and provide the appropriate documentation with regard to furlough. We are also aware that our AGM would normally be at the end of June. Under our trust deed there is provision to delay the date and we anticipate that it will take place in September (provisionally, 17th September), if we can meet in person, albeit under socially distanced circumstances.
It is also important for the GROW trustees and management group to let you know of a development we were informed of immediately before lockdown. As so much was uncertain at the time we waited before making the information public but feel that now is the appropriate time. After what will be four years in post, Oskar has informed the Trustees and Management Group of his desire to leave GROW to take up a position of a youth worker at Culduthel Christian Centre in Inverness. Originally, he intended to finish his time with us in July and begin his new role in August. However, it quickly became apparent that this would be difficult for all parties to achieve effectively. His finish date remains undecided and we are actively working with both Oskar and Culduthel, monitoring government guidelines, to assess the best time for everyone.
It is our hope that we will be able to provide Oskar with an appropriate farewell and ending of his time with us whether that is immediately before his move north or at a later date. His talents and contribution to GROW in all aspects of his work in schools has been highly valued by chaplains, school staff and pupils alike and it is only right that these are acknowledged and we are able to publicly thank him for all that he has done.
With this news and the ongoing impact of Covid-19 in the life and organisation of schools, it is the intention of the trust to hold a strategy meeting over the summer, inviting church leaders from across the town to reflect, re-evaluate and structure GROW's work going forward. We will then be well placed to continue to serve the schools, churches and young people of this area sharing the gospel in a relevant way.
UPDATE FROM SU SCOTLAND ON SUMMER 2020
Brilliant ministry happening, despite lockdown!
Delighted that there were 74 young people who were able to attend Discipleship@Home, our virtual Commission young leader training event last week.
Numerous online SU Holidays are popping up and taking place over the next few weeks which is really encouraging.
Magnitude Online is coming to a screen / youth group near you at the end of July; don't miss it!
Scotland's Biggest Holiday Club now has sign-ups from 81 churches and 9 mission teams all running their own expression, plus there's 80+ children/families already signed up to join the Zoom events being run by SU Scotland directly. Praise God!
SU Scotland Update 30th June
Yours in Christ,
Chris Hay
GROW
Glenrothes Area Christian Youth Trust SC034830